When it comes to choosing the perfect golf club, there are numerous options available on the market. Two popular choices are the Pxg 0317 T Vs 0317 CB. These clubs offer distinct features and performance advantages, catering to different skill levels and playing styles. If you're facing a dilemma between the two, read on to discover which one might be the better choice for you.
Overview of PXG 0317 T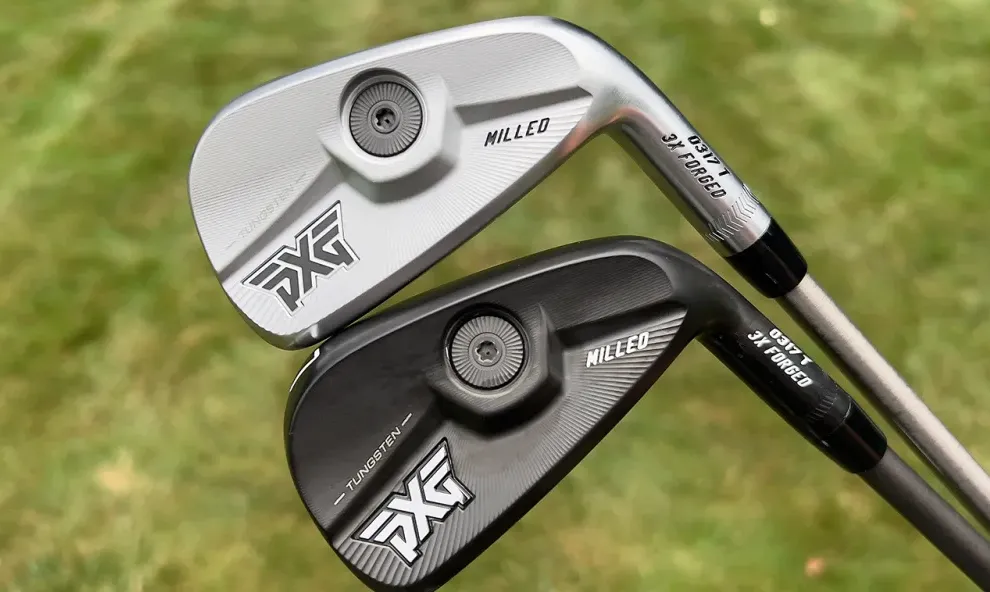 A noteworthy addition to PXG's "sharpshooter" collection, the PXG 0317 T iron is designed to especially meet the needs of elite players. PXG, which was founded in 2015, has gained recognition for producing some of the best irons in the business by publicly highlighting the outstanding capabilities of hollow body iron technology. Other well-known companies like TaylorMade, Ping, Titleist, and Callaway have also been inspired by this idea to incorporate hollow body designs into their iron lineups.
In keeping with the US Marine Corps "Scout Sniper" occupational classification, the 0317 family consists of the 0317 ST, 0317 CB, and the brand-new 0317 T. This extensive selection gives skilled golfers unmatched freedom in choosing various iron head configurations, allowing them to choose the combo set that best suits their tastes and playing style.
Overview of PXG 0317 CB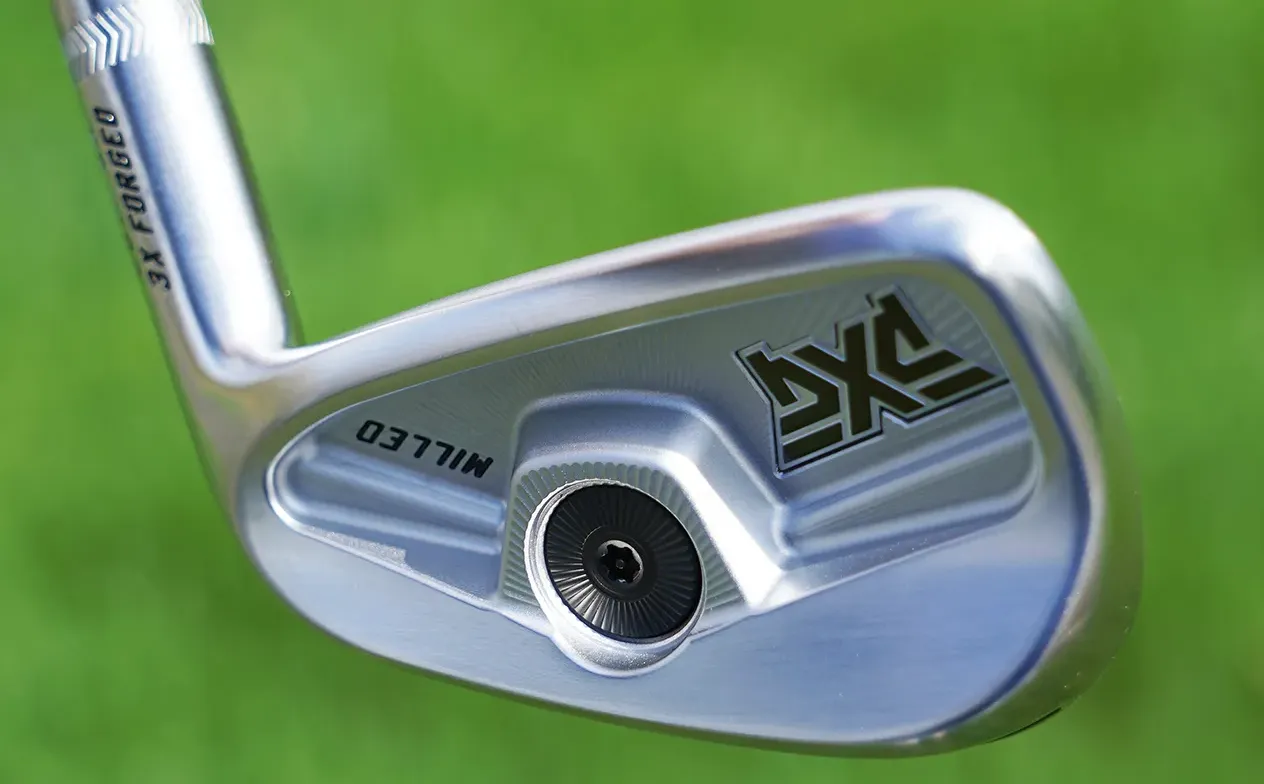 The PXG 0317 CB Irons seem to be a reaction to golfers' complaints that the 0311 T, the previous generation, did not entirely satisfy their needs. With the release of the PXG 0317 CB, PXG hopes to meet the needs of players who want high-level performance along with accuracy, making sure that these irons stand up to the expectations of even the pickiest golfers.
Focusing on pinpoint accuracy, the PXG 0317 CB Irons are named after the U.S. Marine Corps Scout Sniper. For elite ball strikers and players with handicaps in the single digits, these forged irons are designed for them. All other things being equal, the club's technology meets the standards one would anticipate from a forged iron intended for players with this level of talent.
PXG 0317 T Vs PXG 0317 CB: Comparison Detail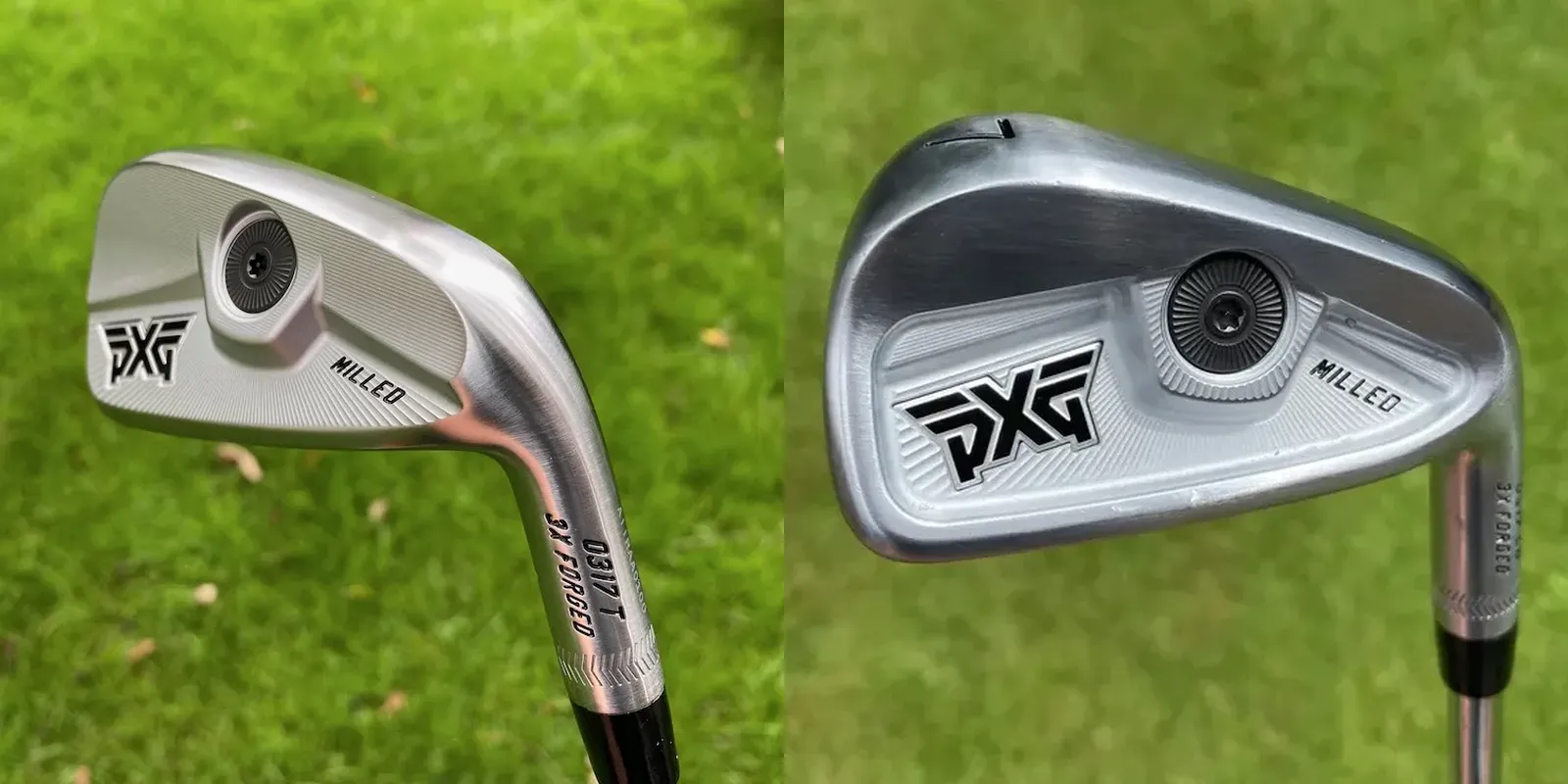 Specs
PXG 0317 T: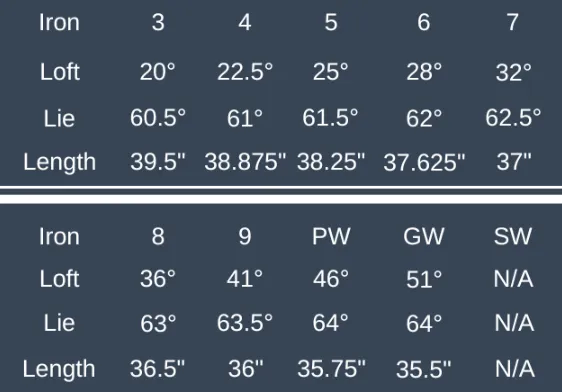 PXG 0317 CB: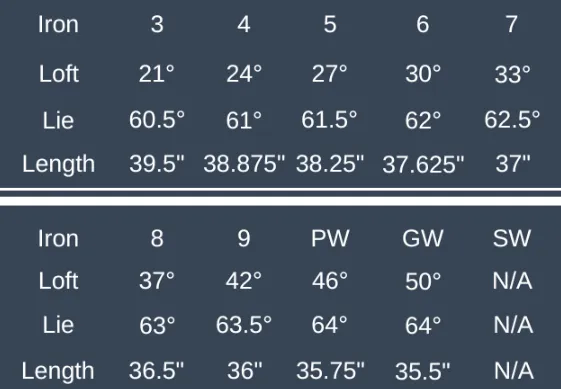 Looks
The PXG 0317 T irons maintain a consistent visual appeal that aligns with the brand's renowned precision and style, while incorporating distinct design elements that set them apart from the 0317 CB model. The slightly thicker construction at the top of the blade emphasizes similarities with the ST version, contributing to a robust and eye-catching appearance. The availability of two finishes, chrome or Xtreme Darkness, offers golfers the opportunity to express their personal style while enjoying the exceptional craftsmanship of these irons.
In contrast, the PXG 0317 CB irons exude a classic player's look with minimal offset and a compact design, reflecting a blend of traditional forged cavity backs and advanced technology. The absence of the two-tone back and small tungsten weights seen in other PXG iron models is compensated by the larger Precision Weighting port at the center of the head, underscoring the emphasis on precise weight distribution for optimal performance. Noteworthy mill marks radiating from the weight port add a touch of intricacy to the overall aesthetic.
Sound & Feel
The PXG 0317 T irons introduce a departure from the familiar bouncy sensation associated with PXG's hollow body irons, thanks to the incorporation of the S COR material. This innovative material enhances stability and transforms the feel of these irons, providing a solid and connected impact experience that aligns more closely with traditional forged irons. When striking the ball with these irons, the resulting quiet "thud" sound contributes to an enhanced overall experience, with subtle distinctions between pure strikes and mishits that do not overpower the feel.
In comparison, the PXG 0317 CB irons deliver an impact feel that is sure to satisfy discerning players, offering a soft and almost phantom-like sensation on center hits. This distinct feel provides clear feedback, rewarding well-executed swings with a satisfying impact experience. Adding to the overall experience, these irons produce a quiet impact sound that complements the traditional feel, with a subtle "thud" for short irons and a slightly louder "snap" for the longer irons, maintaining average volume levels that do not overshadow the feel.
Performance
The PXG 0317 T irons prioritize forgiveness and consistency through the application of hollow body iron technology, a departure from the focus on maximizing distance found in previous P and XP irons. The use of S COR material stabilizes the face and promotes reliable performance, leading to consistent distances without excessive length. The significantly higher MOI compared to other models, achieved through the hollow body design and internal tungsten weight, contributes to improved forgiveness and more traditional distances. Additionally, the loft structure of the 0317 T irons sets them apart, with loft strengths that are one to two degrees stronger throughout most of the set, catering to the needs of players seeking a balance between forgiveness and performance.
On the other hand, the PXG 0317 CB irons excel in forgiveness, offering remarkable consistency and forgiveness that surpass traditional blades even on off-center strikes. These irons provide a valuable option for players transitioning to a more player-oriented club without sacrificing forgiveness, delivering reasonable launch and carry distances even on thin strikes. With higher spin rates, enhanced stopping power, and superior trajectory control, these irons offer golfers the ability to shape shots and achieve consistent results with each well-executed swing. The combination of forgiveness and player-oriented performance makes the PXG 0317 CB irons an attractive choice, providing golfers with the confidence to elevate their game while maintaining the forgiveness they rely on.
Price
The PXG 0317 T Irons are priced at a competitive $169 per iron, positioning them as an appealing choice for golfers in search of high-quality irons at a reasonable cost. The milled PXG 0317 CB Players Irons are available in both Chrome and Xtreme Dark finishes, with the Chrome version starting at the same price of $169 per iron. If you want to learn more about the latest price, you can check it out here.
Customer Review
Below the some customer reviews of Pxg 0317 T Vs 0317 Cb:
"The PXG 0317 T irons have truly transformed my game. The forgiveness and consistency they offer have made a noticeable difference in my performance on the course. I found that my distances were reliable without sacrificing control, and the ability to hold firm greens has been a game-changer for me."

"Transitioning to the PXG 0317 CB irons has been a revelation. The forgiveness they provide is unmatched, and even on off-center strikes, I've seen minimal loss of yardage. The higher spin rates have given me added confidence in shaping my shots, and the trajectory control ensures consistent results with every swing."

"After testing both the PXG 0317 T and 0317 CB irons, it's clear that they offer distinct advantages tailored to different player preferences. The 0317 T excels in forgiveness and consistency, providing reliable distances and precision weighting technology for optimal feel. On the other hand, the 0317 CB irons strike a balance between forgiveness and player-oriented performance, with exceptional trajectory control and enhanced stopping power on greens."
PXG 0317 T Vs PXG 0317 CB: Which One Should You Buy?
Choosing between the PXG 0317 T and PXG 0317 CB irons depends on your playing style and preferences. If you prioritize forgiveness and consistency, the 0317 T irons are a great choice. They offer reliable distances and precision weighting technology for a comfortable feel. On the other hand, if you're looking for a balance between forgiveness and player-oriented performance, the 0317 CB irons provide exceptional trajectory control and enhanced stopping power on greens.
Consider your strengths and the aspects of your game that could benefit from improvement. If you tend to miss shots in different areas of the face, the forgiveness of the 0317 CB irons might be valuable. However, if you seek consistent distances and control, the 0317 T irons could be the ideal fit. Ultimately, both options deliver high-quality craftsmanship at an attractive price point, providing golfers with the opportunity to enhance their game with PXG technology.
FAQs
What is the difference between Pxg XP and P?
The main difference between PXG XP and P irons lies in their design and performance. The XP series is designed for extreme forgiveness and distance, while the P series is tailored for precision and versatility.
Does Pxg have cavity backs?
Yes, PXG offers cavity back irons in some of their iron models, providing golfers with options that suit their playing style and preferences.
What is Pxg XF?
PXG XF refers to a line of irons designed specifically for forgiveness and playability. They are engineered to provide extra forgiveness and help golfers achieve better results on off-center strikes.
Is PXG 0211 worth it?
The value of PXG 0211 irons depends on individual preferences and playing style. They are known for offering premium performance at a more accessible price point, making them worth considering for golfers seeking high-quality irons without the premium price tag.
Conclusion
The decision between the Pxg 0317 T Vs 0317 CB ultimately boils down to your personal preferences and golfing requirements. While the 0317 T delivers exceptional forgiveness and extra distance, the 0317 Cb offers greater control and precision. Whether you prioritize power or accuracy, both clubs have their strengths, catering to different golfers' needs.